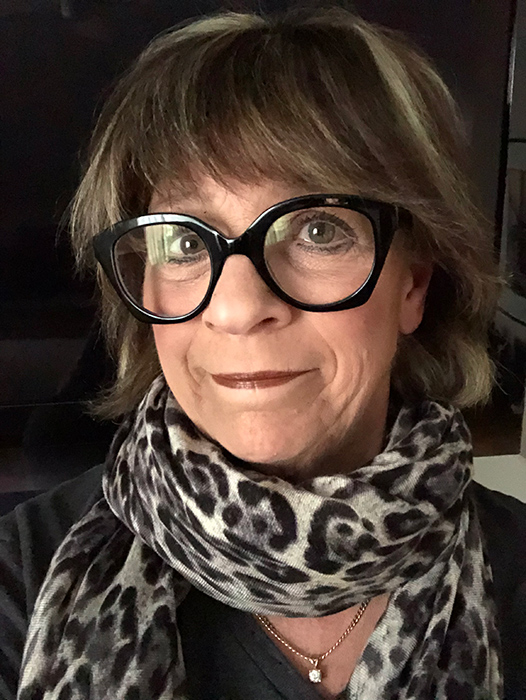 I am an award winning visual artist. Best known for my hyper-realistic watercolour and acrylic paintings, I try to present the objectivity of my subjects, taking advantage of illusionistic depth and emphasizing with paint a flattened 3 dimensional look. Capturing this ocular perception is a hallmark quality of the Photorealism Art Movement which began in the United States in the late l960's. I became fascinated with these techniques 40 years ago when studying under the famous American painter, Tom Blackwell at Keene State College in New Hampshire.
Through the decades, I have maintained an allegiance to water based media, and in the last several decades have invented unusual methods of mixing acrylic and water-colour paint with granulating medium in order to promote a distinctive grainy effect. In my compositions, I strive for tight details and precision on architectural elements and use an airbrush when suggesting motion and for fading images into the background.
My drafting and painting methods are grounded in classical formulae. I work in dry brush style using a pointillist technique of lying different coloured dabs of paint side by side and by glazing with thin translucent layers of single colour one on top of the other.
My undergraduate art education was completed in studio painting at Concordia University and The School of Art & Design of The Montreal Museum of Fine Arts, Montreal, Quebec. I attended graduate studies at McGill University, Montreal, Quebec, The Banff Centre For The Arts, Banff Alberta and Keene State College, New Hampshire, U.S.A.
My work can be found in private, corporate, and museum collections in Canada, the U.S.A. and Europe.